Apple's Macbook Pro 16 inch was first released on November 2019, and it is likely going to get refreshed in late 2020, with updated processors. The questions is, would it be the ARM processor Apple announced earlier or still Intel CPU?
According tipster Komiya's tweet, the 16 inch MacBook Pro is expected to receive three minor upgrades in 2020. They are 1080p Face Time Camera, CPU & GPU upgrade, and the usage of T3 security chip.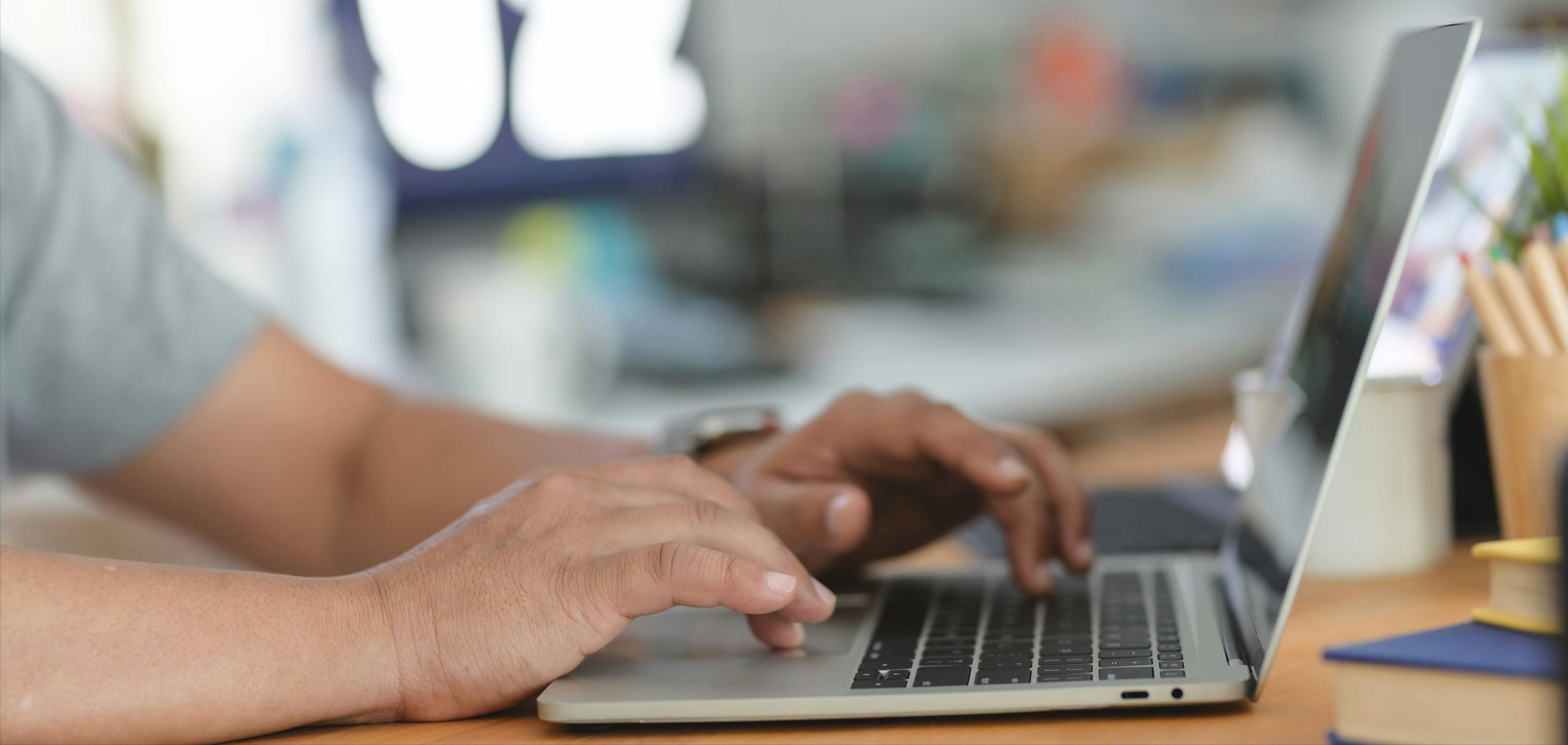 With it being a "minor update", the processor is likely going to be Intel's 10th-generation CPU, instead of the much-anticipated ARM processors. Still, upgrading to 10th-gen Intel CPU would make the Macbook Pro 16inch a much more powerful machine compare to the 2019 one.
The Macbook Pro 16inch 2020 could be released sometime between October and November. It might also be the last Intel-based Macbook from Apple.
---