Illumina Inc (NASDAQ: ILMN)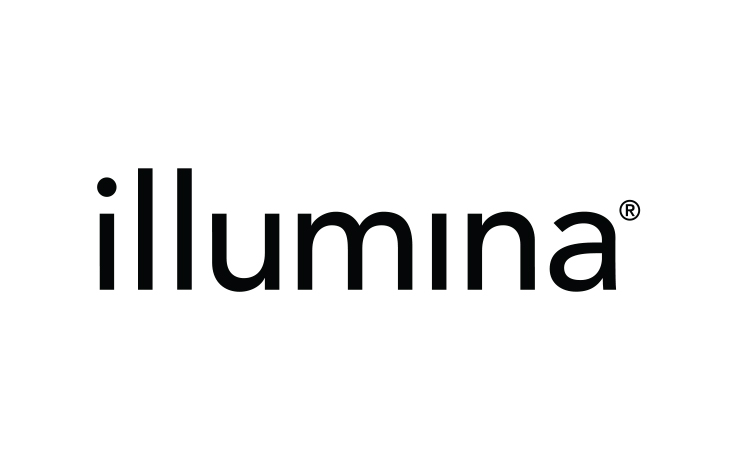 Illumina Inc is a provider of sequencing- and array-based solutions for genetic analysis. The Company provides reproductive-health solutions, including noninvasive prenatal testing (NIPT), preimplantation genetic screening and diagnosis, and neonatal and genetic health testing.
The stock price of Illumina was stuck in the range of $340-$370 for quite some time, the bump yesterday breaks through the upper support and drives the price up above $400, giving this stock further upward momentum.
EPAM Systems Inc (NYSE: EPAM)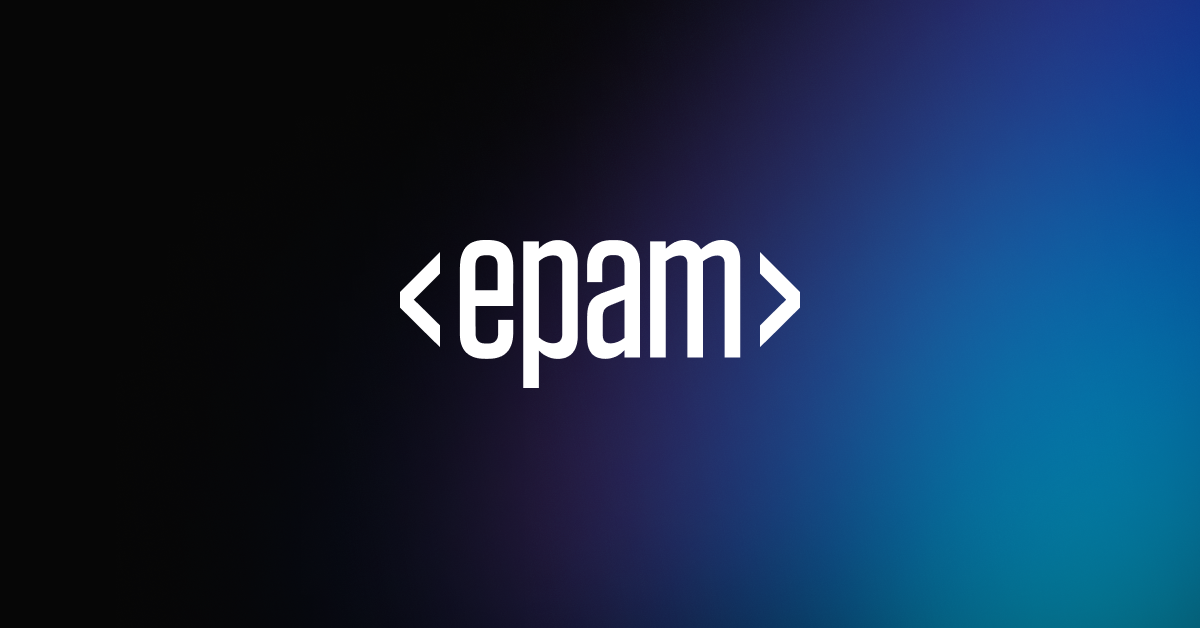 EPAM Systems Inc provides software product development and digital platform engineering services to clients located primarily in North America, Europe, Asia and Australia. Its service offerings include Software Product Development Services, Custom Application Development Services, Application Testing Services, Enterprise Application Platforms, Application Maintenance and Support, and Infrastructure Management Services.
After reaching its previous all-time high in December 2020, the stock price of EPAM Systems goes downward by around 10% in the first week of 2021. The selloff provides great bounce-back support for the stock price and it is now on another up-trend, reaching a new all-time high yesterday.
---